Salem Environmental's - News & Updates

September 30, 2015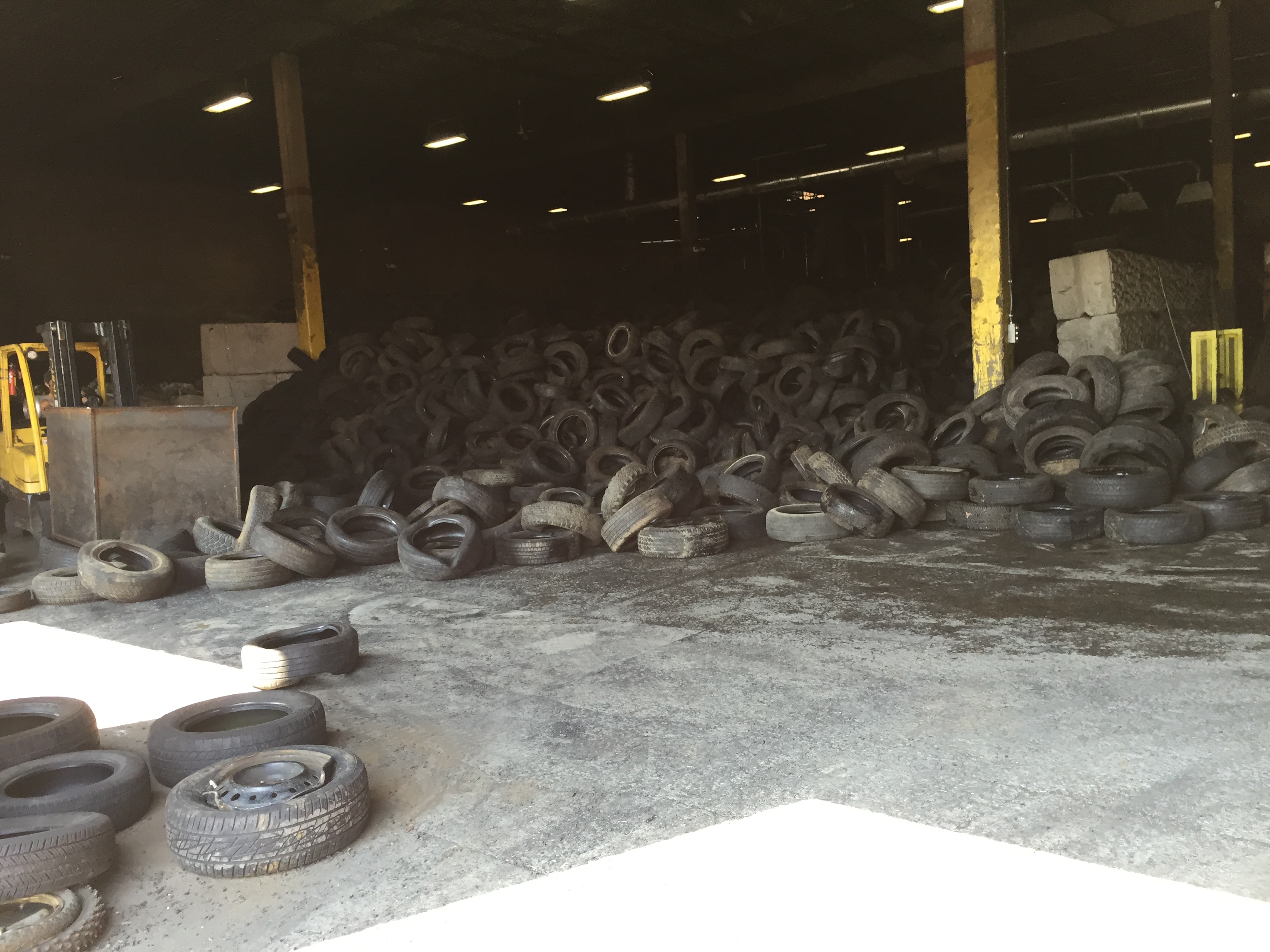 Salem completes a Phase 1 Environmental Site Assessment on a Tire Recycling facility in Lakewood, NJ on behalf of a Bank refinancing the 280,000 sq. ft. warehouse. Our expertise continues to be providing due diligence for NJ-NYC-Philly Banks on their commercial real estate loans.


April 22, 2014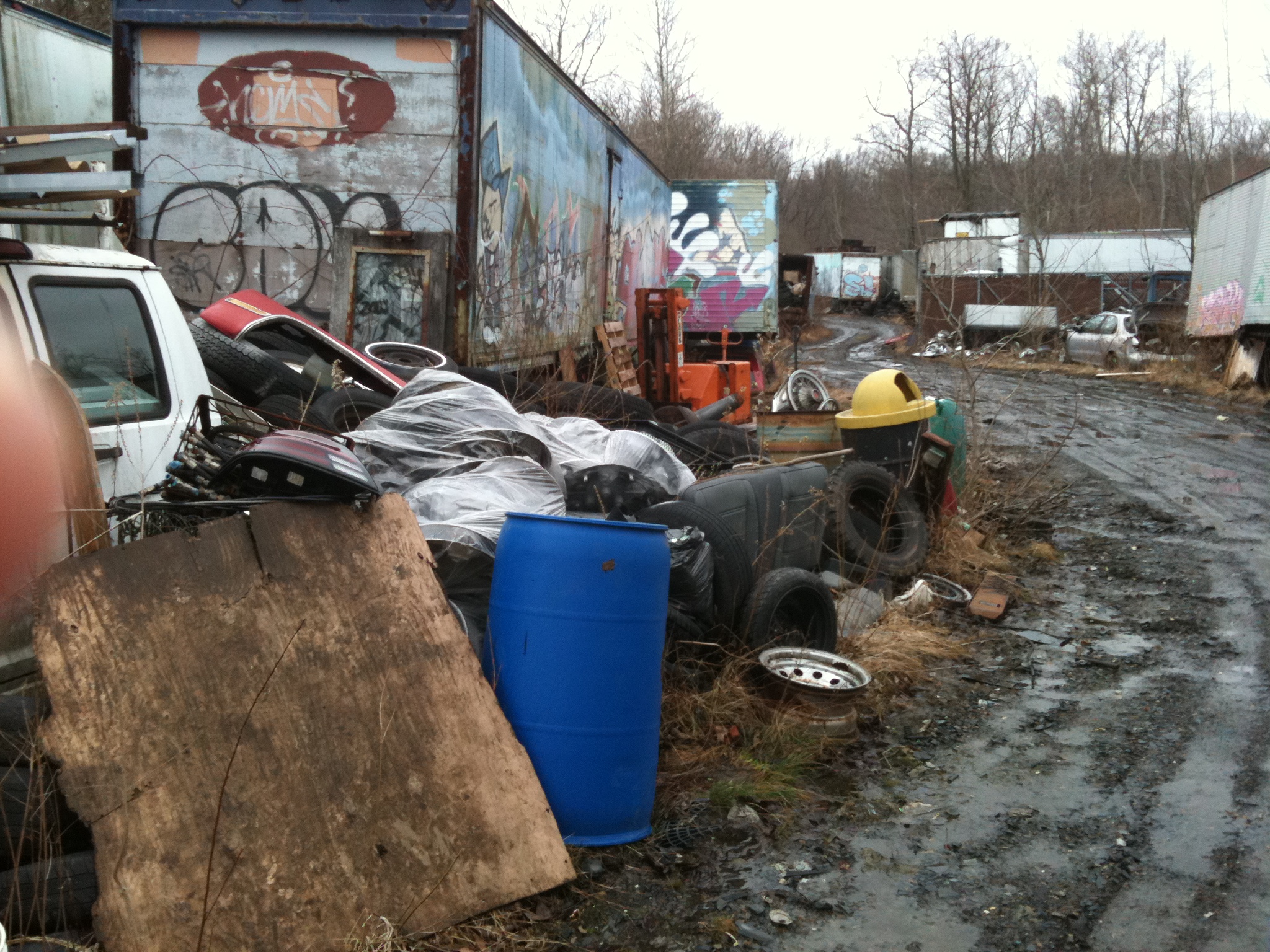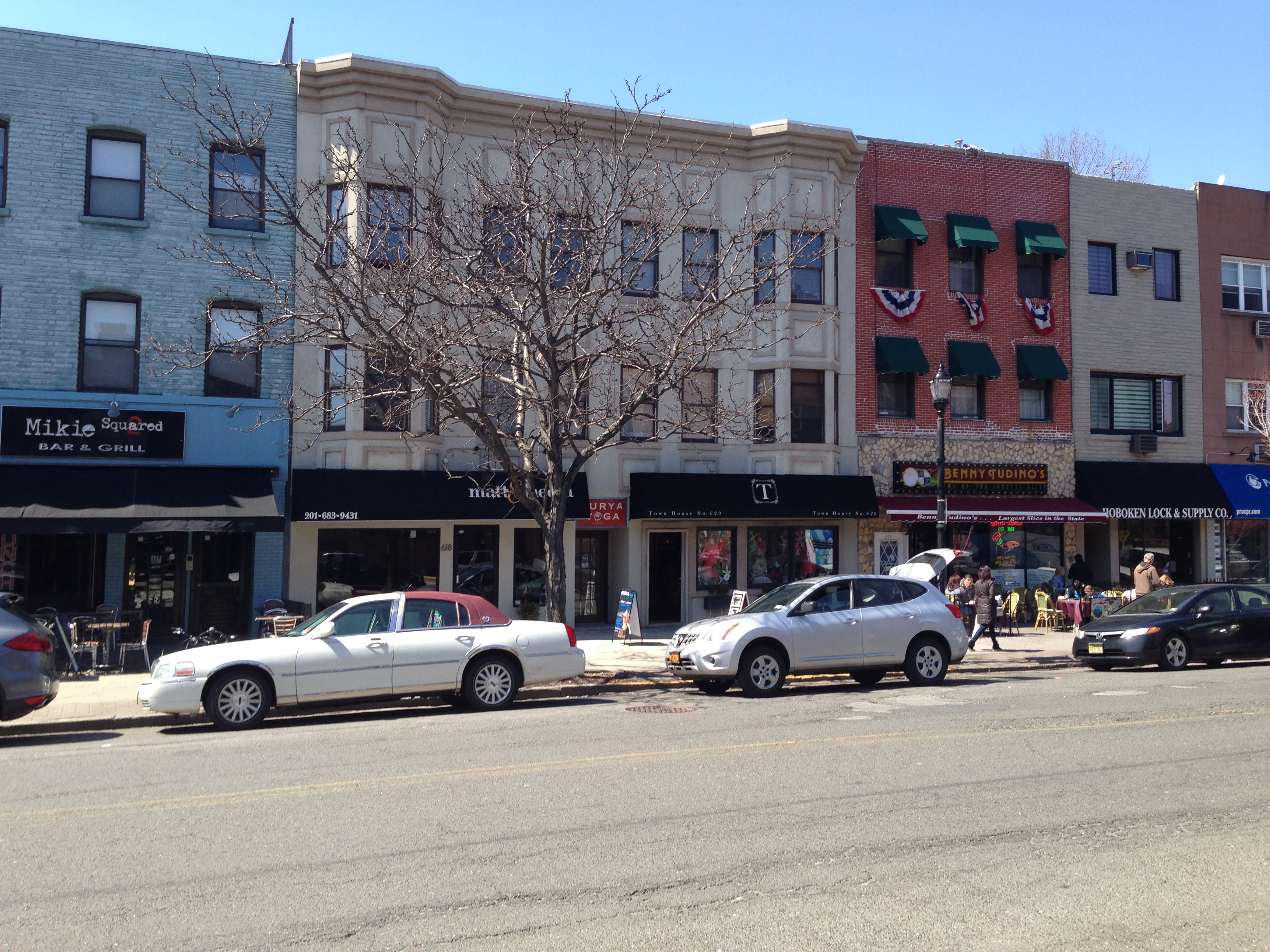 We are pleased to announce that over 300 hundred Phase 1 Environmental Assessments were completed in 2013 in NJ, NY and PA, from industrial scrap yards to luxury residential properties.

Our innovative ePropertyFactstm Environmental Records Search has allowed us to develop a proprietary process for completing Phase 1 Environmental Assessments and other consulting services.

Salem's Phase 1 Environmental and other due diligence services are 25-35% lower than industry standards.

Salem's turnaround time is less than 10 days, 25-35% faster than industry standards.

Our quality, thoroughness and logic are highly regarded by our clients, as demonstrated by long-standing business relationships.




October 16, 2013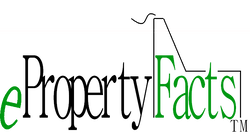 Salem is proud to announce our ePropertyFacts
tm
Environmental Records Search, which allows us to quickly assess environmental records as part of our due diligence reviews. With this unique software, Salem can price due diligence services well below market price, including NJ Phase 1 Environmental Site Assessments and other services.
Please contact us at 908-788-8100 for more information.

April 3, 2013
Salem had a great year in 2012, completing well over 100 Phase I Environmental Site Assessments in NJ, PA and NY. We have added several great banking clients and have been glad to help them acheive their commercial lending goals with our low cost, high quality Phase 1 Environmental Site Assessments. We will continue to offer the same great service in 2013 to our existing clients, with the goal of adding more local clients to our growing list.

If you would like Salem to complete Phase 1 environmental assessments in NJ, NY or PA, please contact our office at 908-788-8100 or via email at rob@salemenv.com.

March 5, 2012
Salem is now offering Environmental Screening Reports (or commonly known as Desk Reviews) for a price range between $125 and $325.
A Desk Review, or Environmental Screening, includes review of EPA and State Environmental Records for the target property, as well as within 1,000-foot radius of the target property. It also includes a review of available historic information (e.g. historic aerial photos, fire insurance maps, deed records, etc...). The review includes an evaluation of the data, a conclusion and recommendation by an Environmental Professional as defined by the
EPA's All Appropriate Inquiry Rule.
This is a great screening tool and good way to evaluate whether or not environmental issues may be encountered. It can help limit consulting costs at a stage where a Phase 1 is not yet needed.